First Sony NEX-7 DSLR image spotted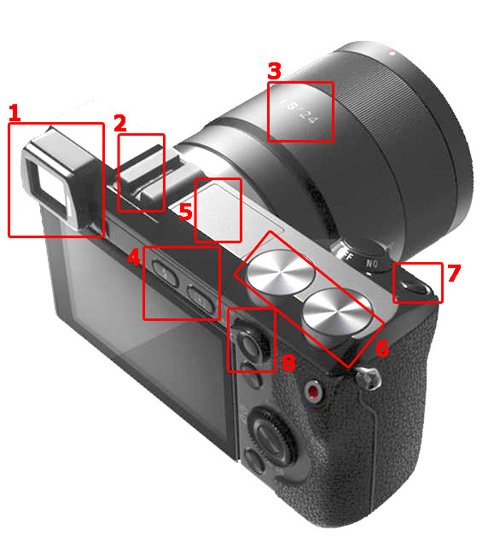 Looks like the Sony NEX-7 digital SLR rumors are correct. It will mimic the search of an older Konica-Minolta Dimage A2. We know this simply because a new digital image of the upcoming Sony shooter has been leaked. The image is said to be of a pre-production unit, so some alterations will probably take place. A rangefinder equivalent to that of the Fujifilm X100 can be observed on the image as nicely.
The camera is expected to get a 24-megapixel sensor from the A77 and a 3 million-pixel OLED EVF that is not a hybrid viewfinder. There is also a Carl Zeiss 24mm f1.eight prototype lens has been seen attached to the DSLR in the image, a hot shoe, and flash and image preview buttons, the pop-up flash, manual aperture and shutter speed controls. All the stuff you would anticipate on this baby.
TAGS: camera, DSLR, NEX-7, Sony